Only the Best: Nippies Skin Features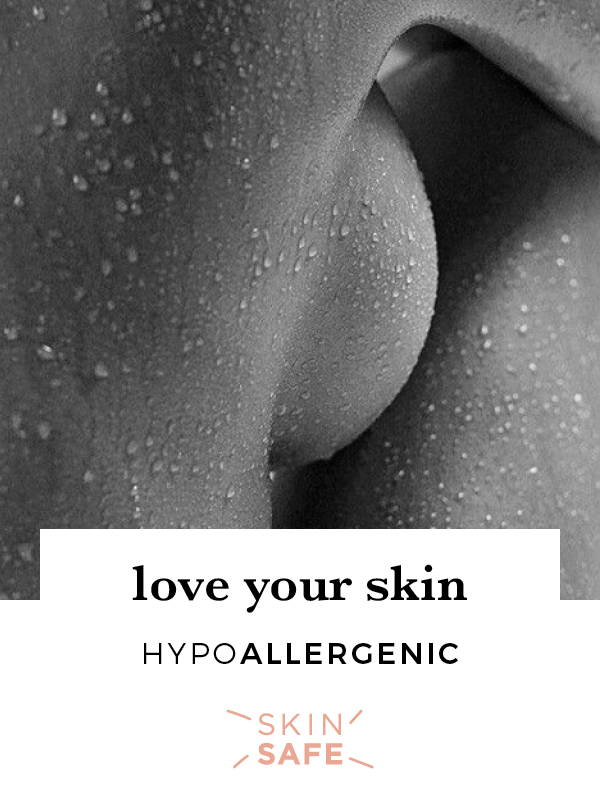 Treat your skin to the best. We use only the highest-quality, skin safe medical grade silicone.
Nippies skin's new advanced ultra-thin Invisifeel™ silicone is soft with a unique skin-like texture to meld into your skin for a naked feeling (and looking!) fit.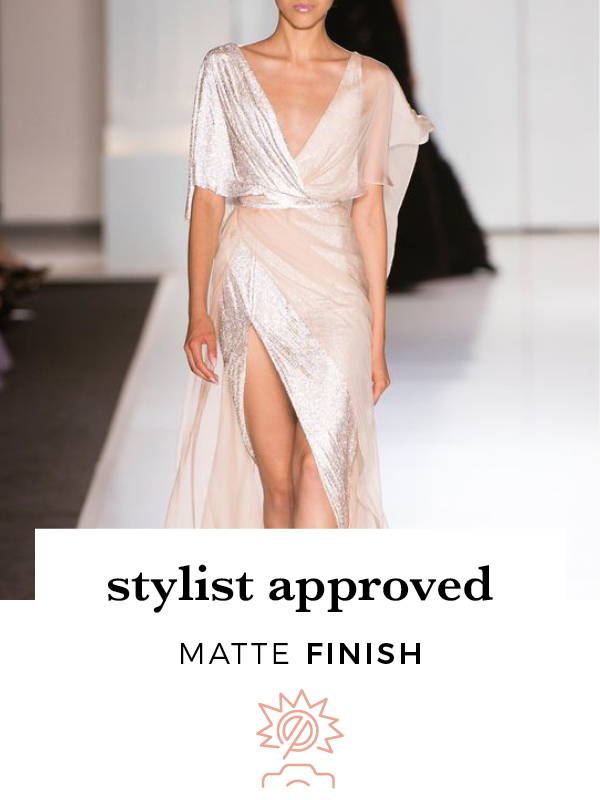 Our unique Paparazzi-proof ™ matte finish won't reflectlight (or a camera flash!) through clothing. Runway to weddings to everyday selfies, Nippies Skin are camera-ready!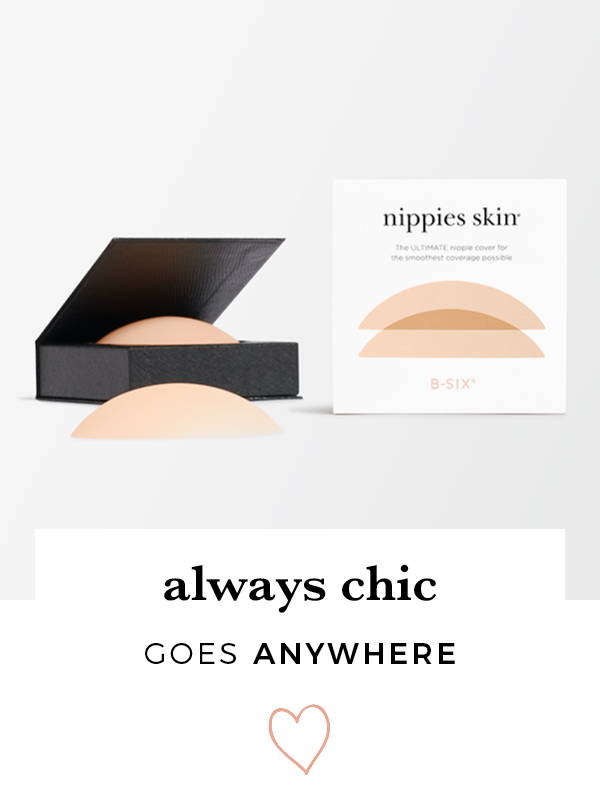 Nippies Skin stay clean and protected in this chic discreet case. Perfect to keep in your handbag for on-the-go costume changes.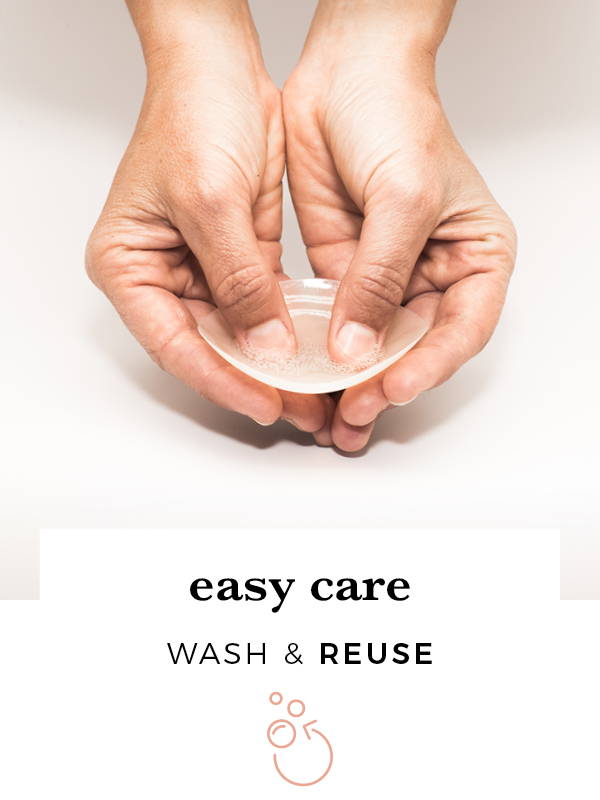 This specially formulated adhesive is washable with gentle soap and water to remove skin and oils and rejuvenate the adhesive.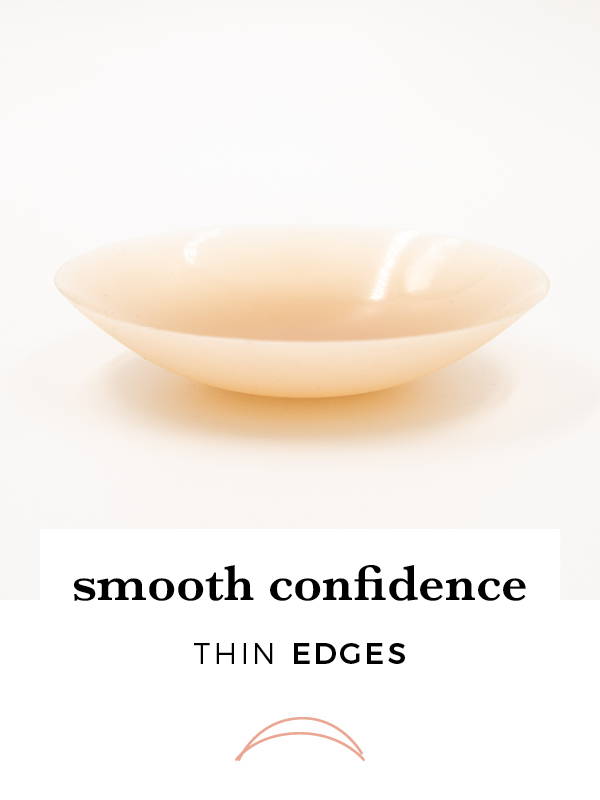 Daring styles are no match for these ultra-thin edges. They blend seamlessly into your skin, eliminating telltale ridges and bumps.

"I've been using these pasties now for a few years and they are best ones I have ever used. The adhesive is amazing and lasts for a really long time."
- Alexa
"My Nippies arrived yesterday and I'll never, ever, not for any reason wear a bra again."
- Vianne
"I have been braless for 50 years and now I can be braless forever."
- Grace
"You know when your life gets better after you purchase a specific product? Well this is that product."
- Natalie